Mission Camps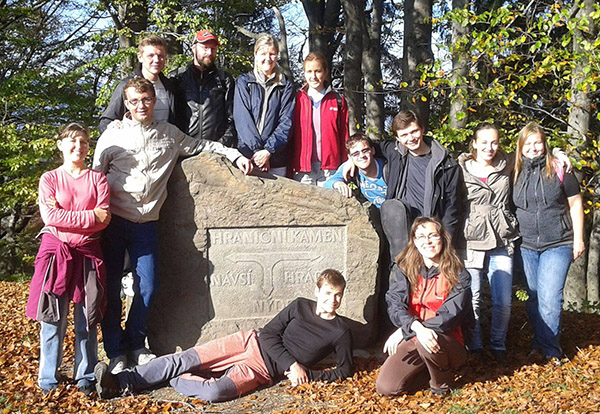 We are a group of joyful christians, who have accepted the responsibility to "take the gospel to the ends of the earth." (Bible - Matthew 28:19; Mark 16:15, Luke 24:47, and Acts 1:8). We work closely with the Seventh-day Adventist Church. The Gospel is the good news of Jesus Christ, who out of love decided to save all of humanity.
That is why he came to earth, and died on the cross, to take from us "the curse of sin" (death). By living a sinless life and dying on the cross he took our necessary punishment upon himself. His death, because he was God, was sufficient. We sinners no longer have to die for our sins. He "freed" us all "from "the clutches of sin."
We have accepted this beautiful message. It has filled us with joy and strength to live a purposeful life to the fullest. We share it wherever we can. I.e. Mission trips (camps), where we study the gospel and share it with others. The more we understand, the more joy we recieve and we the more we grow in humility before God.
More about Mission Camps